Equipment Operator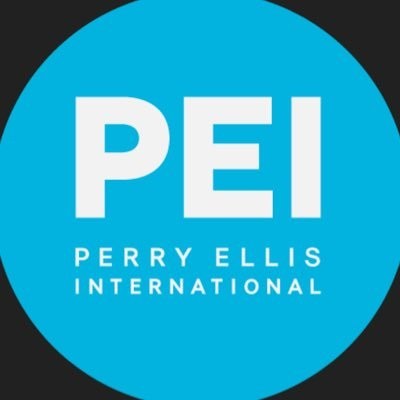 Perry Ellis International
Full-time
Dublin, GA, USA
Posted on Monday, December 5, 2022
SUMMARY
Use forklifts or other motorized equipment to load and move pallets of merchandise from one area of the warehouse to another.
This can be done while receiving goods from containers, pulling goods from racks needed for orders, or loading goods into trucks in the shipping area. Under the direction of a warehouse manager, supervisor, or lead, may be assigned to any warehouse activity as business needs dictate, including rework, picking, packing, receiving, and shipping functions.
This position is located in Dublin, GA
DUTIES AND RESPONSIBILITIES:
Operates forklift equipment and other motorized equipment, as required
Load, unload, and move merchandise onto or from pallets, shelves, racks, trucks, etc with equipment or manually.
Convey materials from storage or the worksite to a designated area using a forklift
Be certified for use of equipment.
Uses RF scanners to identify merchandise, uses correct PkMS functions, and performs crosschecks, as needed
Crosscheck that correct merchandise from the correct location is chosen
Operate equipment in a safe manner following safety guidelines
SKILLS, KNOWLEDGE AND ABILITIES
Basic Reading/Mathematical Computation Skills
Ability and knowledge on the use of hand tools and RF scanners
Ability to use a computer and learn to use correctly PkMS warehouse management system
Be licensed to operate equipment
Attention to detail and quality of work
Ability to work in a fast-paced environment with multiple priorities.
Knowledge of basic warehouse procedures
Ability to cross-train in different warehouse activities
Knowledge of safety procedures in the use of the equipment
PHYSICAL DEMANDS
This position requires the normal demands of any job, such as sitting, standing, reaching with arms and hands, walking, talking and hearing.
Position requires the ability to lift boxes of around 25 pounds each.
Activities of this job require working overtime often, and especially long hours at month-end
Ability to stand all day long or operate equipment all day long
Ability to lift and stack/unstack cartons onto or from pallets.
WORK ENVIRONMENT
While performing the duties of this job, the noise level in the work environment is usually moderate. The warehouse environment can be quite noisy, and warm with no air conditioning.
MINIMUM REQUIREMENTS
Minimum of one year in a warehouse environment operating forklift equipment.
High school diploma or equivalent
Perry Ellis International is an equal opportunity employer.
See more open positions at Perry Ellis International