Industrial Engineer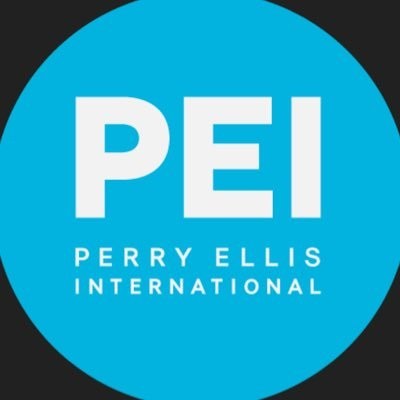 Perry Ellis International
Full-time
Dublin, GA, USA
Posted on Monday, December 5, 2022
Perry Ellis is currently seeking an Industrial Engineer located in our DUBLIN, GA location. The Industrial Engineer is responsible for developing solutions to complex problems which require constant use of ingenuity and innovation. This position supports end to end supply chain network optimization process through assigned projects.
Responsibilities:
● Participates in the full life cycle of projects as assigned by a supervisor. ● Participates in business process analysis and process improvement on assigned supply chain projects and analyzes end to end business process requirements. ● Conducts process improvement, staffing analysis, facility design, work flow analysis, profit optimization, cost reduction, or other systems studies as needed. Formulates recommendations. ● Conducts studies in operations, such as time studies, to improve productivity. ● Coordinates data collection processes and training to maximize work flow and spatial utilization in 3PL's and company distribution centers. ● Provides exceptional support to external and internal customers as well as team members. ● Produces written specifications, e.g. System Description Documents and use Case Documents to capture business process requirements. ● Participates in the planning and testing of supply chain applications from a process and functional perspective to verify that all user/customer requirements are incorporated in the design and that the business applications meet end user and company expectations; documents results for quality assurance purposes. ● Ensures that software quality engineering standards are followed prior to project deployment and properly documents project progress according to SOX.
Requirements:
● BS or MS Degree in Industrial Engineering.  ● 2-3 years of experience working on management organizational/systems projects and seeing through to completion. ● Knowledge of commonly-used concepts, practices, data acquisition and procedures within the industrial engineering fields. ● Statistical and technical systems skills to be able to analyze complex data. ● SQL programming, and advanced knowledge of Excel including macros required. ● Needs to be able to travel when required up to 2-3 weeks per quarter, could include international travel, must support special hours and some weekends on quarter ends. ● Experience with Google Apps preferred. ● A high level of self-motivation, strong multitasking skills, the ability to be a self-starter. ● Strong analytical and problem-solving skills as related to technology and industry trends.
Perry Ellis International is an equal opportunity employer.
See more open positions at Perry Ellis International