Truck & Tractor Operator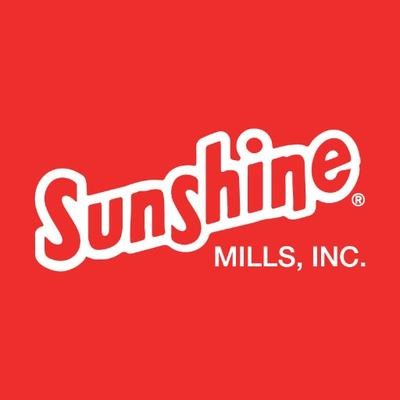 Sunshine Mills
Full-time
Dublin, GA, USA
Posted on Monday, December 5, 2022
Truck & Tractor Operator
Full TimeManual Labor
Dublin, Dublin, GA, US
_30+ days ago_Requisition ID: 1007
Applyto Truck & Tractor Operator
Must be able to comfortably operate yard truck with trailer when moving trailers in and out of docks and around the yard.
Driver must be able to back trailers up to dock doors, often with other trailers on each side of the dock.
Must be able to operate a pallet jack and forklifts.
Must have safe truck and trailer operating skills.
Track and communicate all trailers dropped on the yard with controlled form.
Must be comfortable with heights and confine spaces.
Must be able to lift 60#.
CDL's preferred but not required.
Sunshine Mills is an equal opportunity employer.
See more open positions at Sunshine Mills