Collection Center Attendant P/T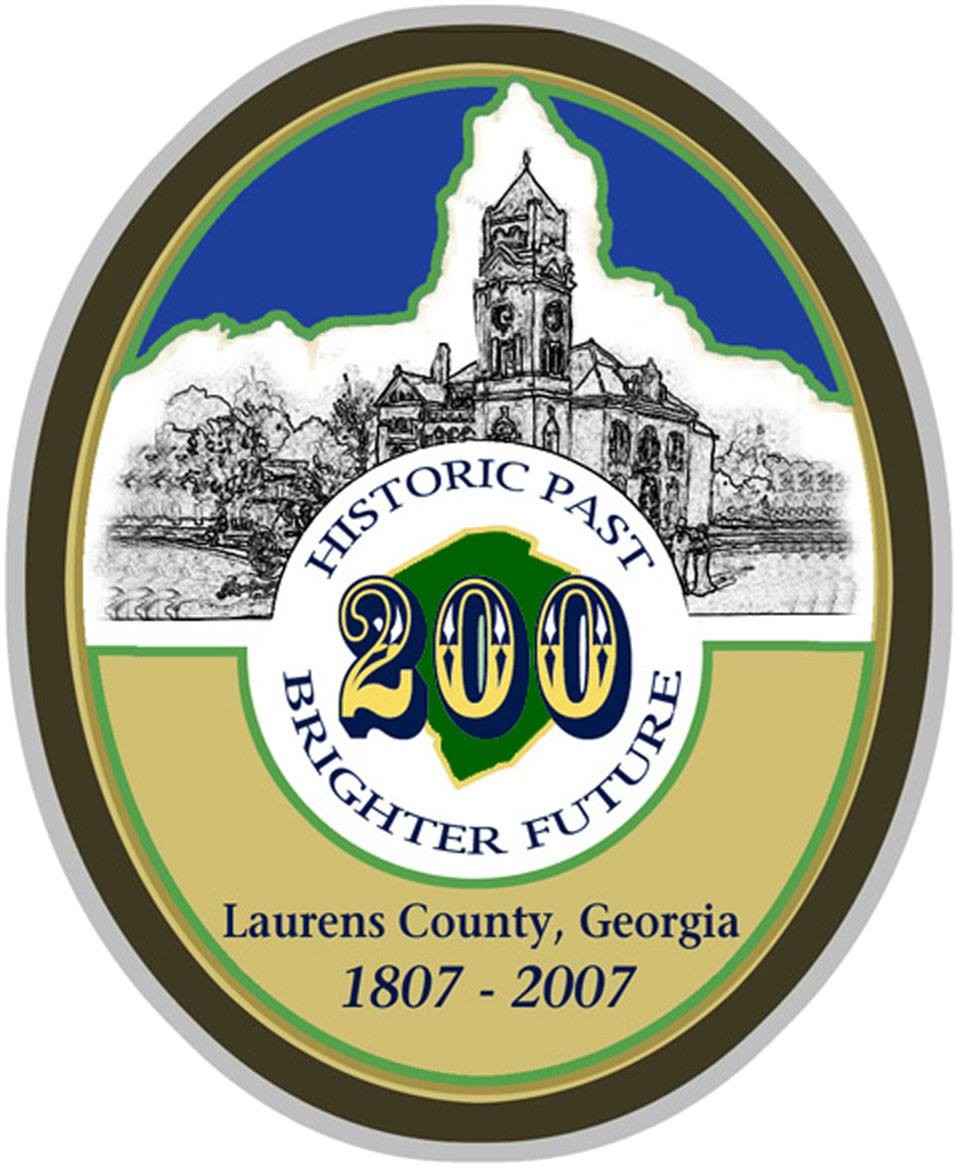 Laurens County
Part-time
Dublin, GA, USA
Posted on Wednesday, December 14, 2022
Collection Center Attendant P/T
**Part time - 20 hours per week and weekends
JOB SUMMARY**: The work of this position involves assisting the public with disposal of solid waste.
MAJOR DUTIES:
· Assist citizens with removing trash from vehicle of up to 20 lbs.
· Directs citizens to proper containers for waste disposal.
· Keeps collection center site picked up and free of scattered debris.
· Contacts public works when containers get full.
· Performs other duties as assigned.
Qualifications
MINIMUM QUALIFICATIONS: • Ability to pick up 20 lbs. and place in container. • Ability to work in adverse weather conditions. • Ability to understand and follow instructions. • Ability to courteously interact with the public and give instructions
Special Requirements
KNOWLEDGE REQUIRED BY THE POSITION: • Knowledge of county policies and procedures pertaining to waste disposal. • Skill in dealing with the public.
Laurens County is an equal opportunity employer.
See more open positions at Laurens County